"Health is not everything, but without health, everything is nothing."
The Covid-19 hygiene concept of the Hotel-Restaurant im Park
Corona Pandemic Hygiene Instructions
Your health is our top priority
The developments of the Corona virus (COVID-19) are closely monitored by us and we take your questions and concerns in this regard very seriously.
For this reason, we would like to share with you the most important information you need to know when planning your trip and staying at our hotel.
A safe and clean stay as well as the health of our guests and our staff are our top priorities, especially at this time. We emphasize maximum hygiene standards and want you to feel comfortable during your visit to any of our hotel.
We expressly point out that even if corona protection measures are no longer required now, the mask requirement for our Hotel remains.
Guests with an exemption from the mask requirement will not be admitted to us.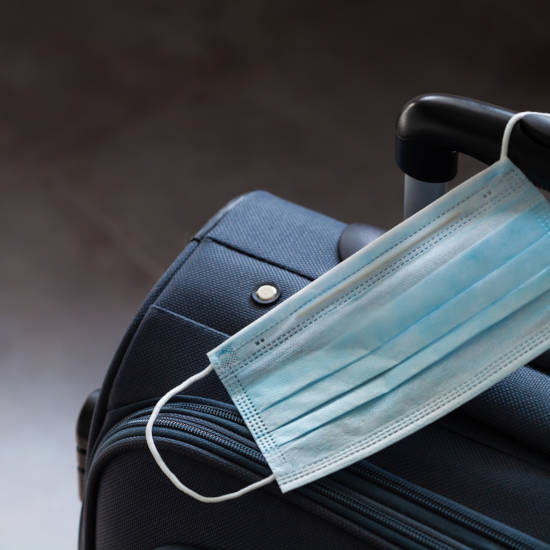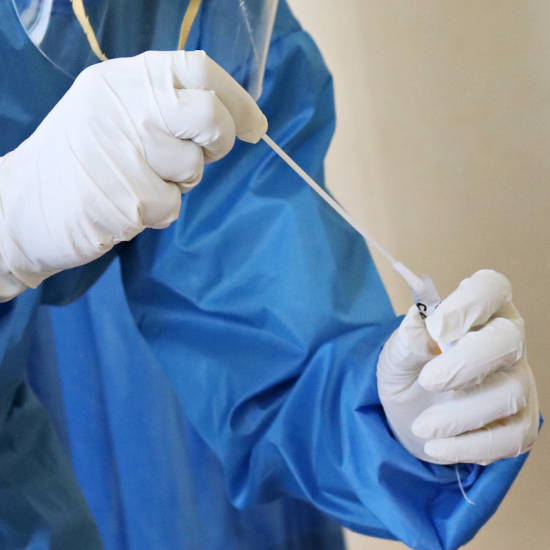 Coronal testing is available at the various on-site test centers. Please note that you need to register for the test at all test centers.
An overview of available test centers near our hotel can be found at the following link:
Our restaurant is open for you.
There is 3G in the restaurant and all common areas.
Of course, it is possible to order food and drinks via room service.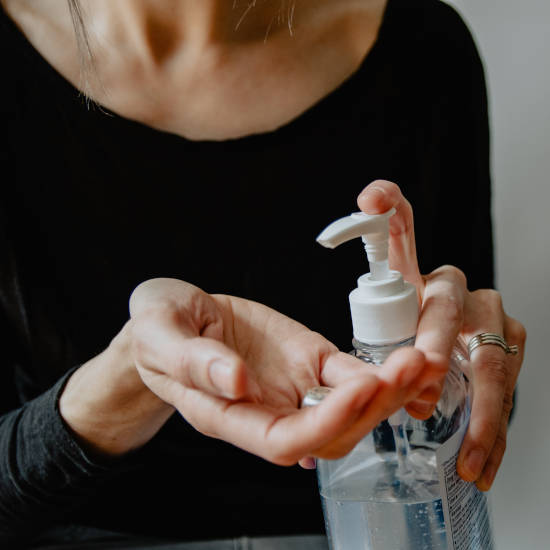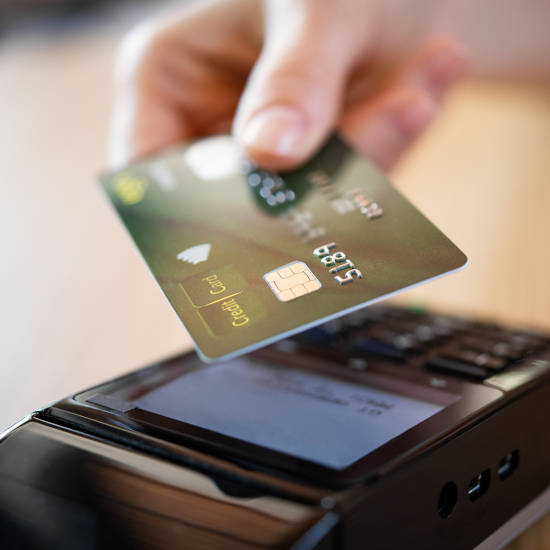 Please use our contact and cashless payment options throughout the hotel.
The implementation of our officially agreed hygiene concept is binding for guests and employees of the house and supplements the house rules. This includes, among other things: